What We're About
We are laser-focused on our mission. We believe we need to be at our best to achieve that mission. And we believe that we are best when we are team-focused; that focus is one of our core values. Our team makes us who we are and makes us great at what we do. Our team is what makes us capable of achieving our mission.

In choosing to partner with us, you gain access to a world class team that lives up to the values we hold and promises we make.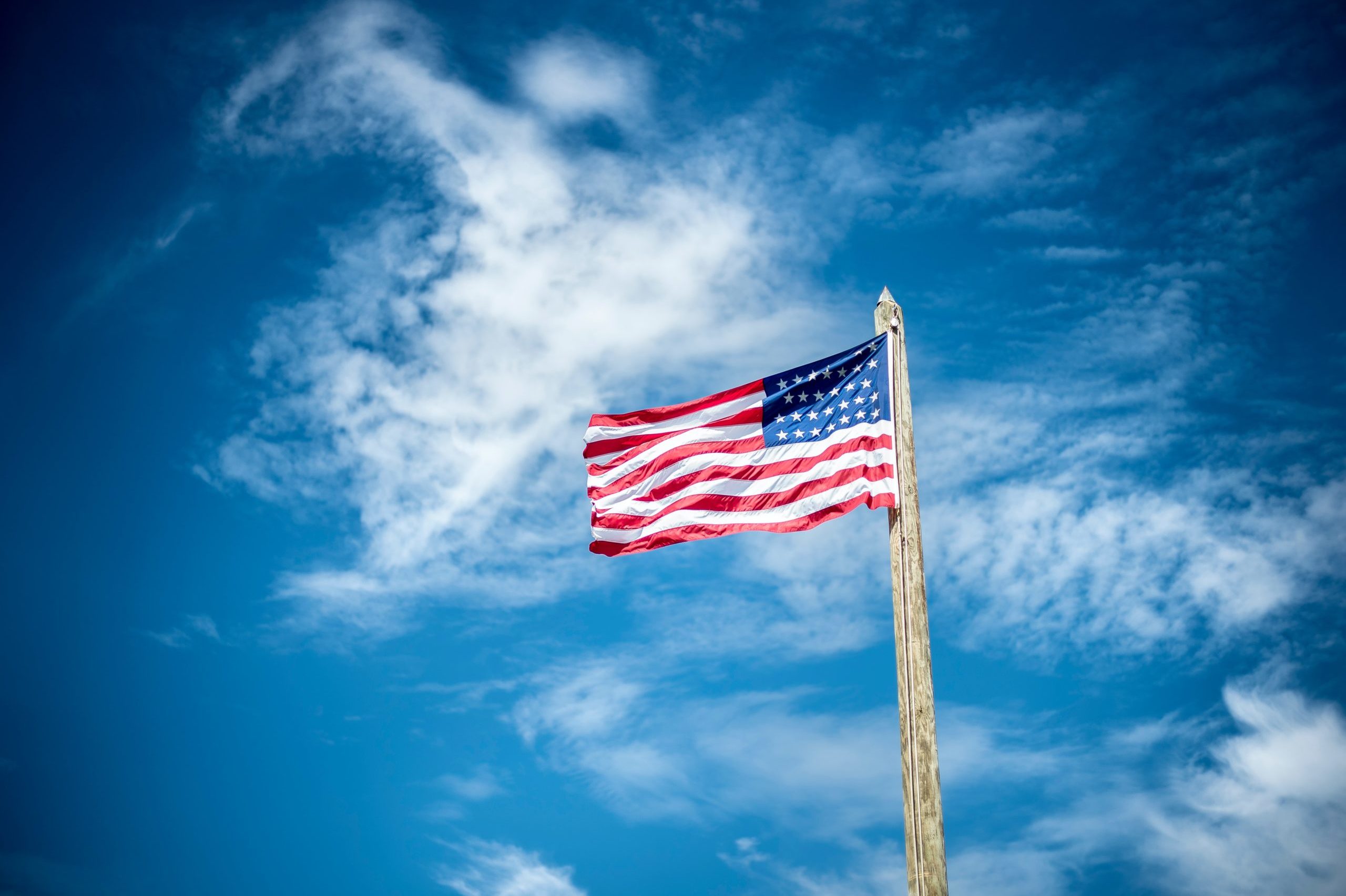 All U.S. Citizens
Our teammates are all U.S. citizens. Our offices and datacenters are all in the continental U.S. We don't outsource or offshore our work. Our team includes personnel with defense industry experience.
Trained and Credentialed
We want to be the best at what we do – that's why our staff are provided access to continuous training and certification. Our teammates hold industry credentials such as CISSP, CISM, CySa+ and Sec+.
Healthy, Happy Team
A healthy work-life balance, best in class benefits, a progressive & employee friendly work environment; these are at the heart of what we provide for our teammates. We are pro-employee, pro-human.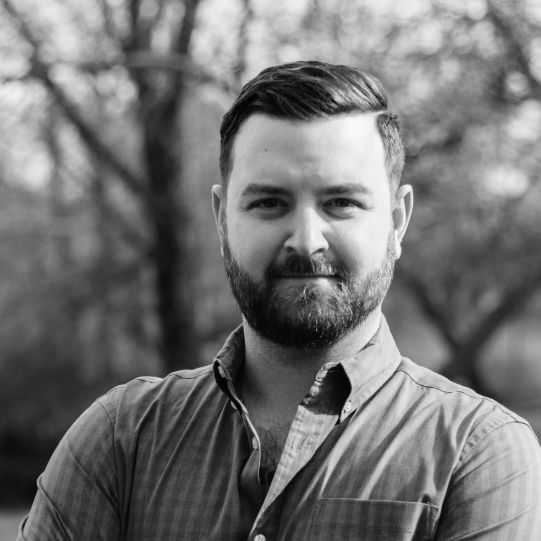 ANDY SAUER
Partner & CISO
Andy is a cybersecurity leader laser-focused on helping organizations build cybersecurity maturity. Prior to founding Sentinel Blue, Andy managed compliance & cybersecurity operations in the defense industry, internally as a defense contractor, and externally as a consultant.
DON SAUER
Partner & CIO
Don is a businessman first and a technologist second. He's spent the last decade working as a virtual CIO with clients in healthcare, defense and nonprofit industries to maximize value and effectiveness. Don founded and currently leads another successful IT services firm in the Washington D.C. capitol region.